01949 869 441
[javascript protected email address]
Pre-cast Reinforced Concrete Panels, Dividers and Barriers
Welcome
GlenBarry Metals Ltd, supply a variety of pre-cast reinforced concrete panels and other products to customers in Nottinghamshire, The East Midlands and the whole of the UK.
Pre-Stressed Reinforced Concrete Wall Panels
We supply both stock and walling panels to customers required length and in widths of 500mm, 600mm, 1.0m, 1.2m and 1.5m. This type of concrete panel can have many uses such as livestock buildings, silage clamps, grain storage bays and retaining walls.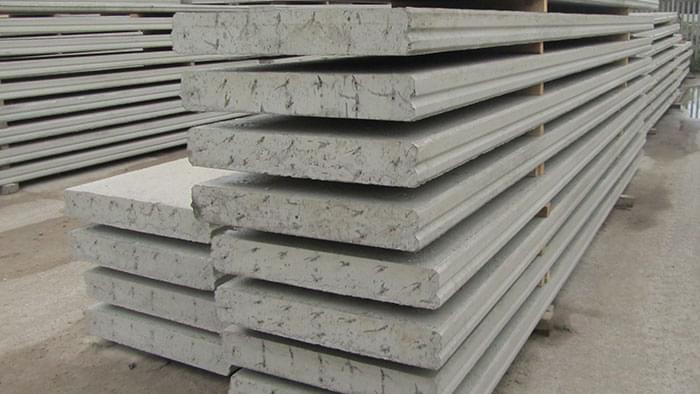 Reinforced L Shape Sectional Concrete Dividers / Retaining Walls
The "L" shape panels come in 1m sections with a 1m foot and go up in height from 1m to 3.5m. They are designed to bolt to an existing base.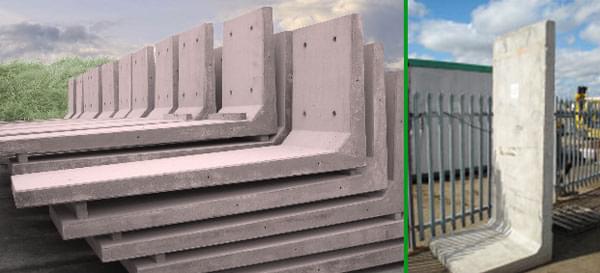 Pre-cast Concrete Barriers
We also supply pre-cast concrete barriers which are ideal for keeping out those unwanted visitors be it on a industrial estate or a single farm gate.
Each panel is 2.5m long 700mm wide and 1.0m high and weigh approx 2 tons each.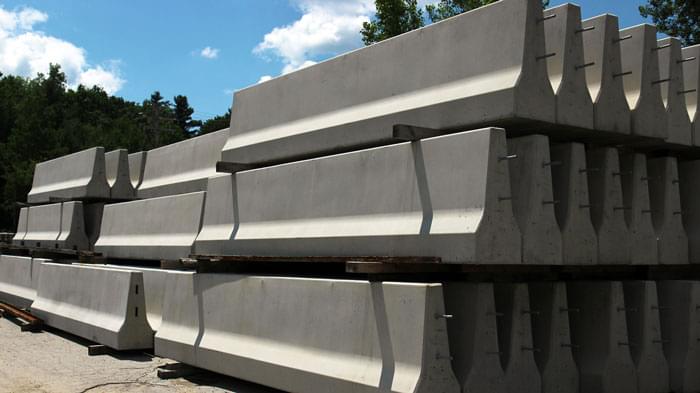 For more information on our range of pre-stressed reinforced concrete panels, please email us at info@concrete-panels.co.uk or call us on 01949 869 441 and our friendly staff will assist you.